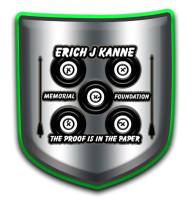 5th Annual EJK Memorial

Archery Tournament

This year the MAA will be joining us. You may shoot one or both tournaments! One score is good for both shoots.

*Wade Grinager will be back again as MC
*Concessions by "Pickles" Catering
*Archery Country will be our "on site" Archery Shop with bow press and items for purchase
*Muddy Bull Blind Raffle

*Bow Raffle

*Multiple "Give Away Gifts"

*Vendors

THIS REGISTRATION IS FOR  THE EJK MEMORIAL TOURNAMENT ONLY.

YOU MUST CONTACT AND REGISTER

FOR MAA SHOOT SEPERATELY

THROUGH THEM.

CUB M (8-11)                         

CUB F (8-11)            

YMFS (12-14)                   

YFFS (12-14)               

YMBH (12-14)             

YFBH (12-14)

YAMFS (15-17)

YAFFS (15-17)

YAMBH (15-17)

YAFBH (15-17)

AMFS

AFFS                                                                         

AMBH                                                                 

AFBH                                                                  

SENIOR MALE BH  (55+)                                 

SENIOR  MALE FS (55+) 

SENIOR FEMALE BH (55+)

SENIOR FEMALE FS (55+) 

FEES       

CUB, YOUTH $15

ADULT $25

60X CHALLENGE $10  (in addition to reg. fee)    YOU MUST SHOOT 20 YARDS TO BE ELIGIBLE

MONEY SHOOT $25   (in addition to reg. fee)     YOU MUST SHOOT 20 YARDS TO BE ELIGIBLE

    FOR ANY CUB THAT SHOOTS A 300 60X A $50 GIFT CARD TO ARCHERY COUNTRY WILL BE GIVEN

                                                                                Local  Hotel Accomodations

                                                                                   Crossings by GrandStay Inn
                                                                                   Monticello   763-271-8880
                                                                                    Monticello   763-295-1111
                                                                                    Elk River  763-656-4400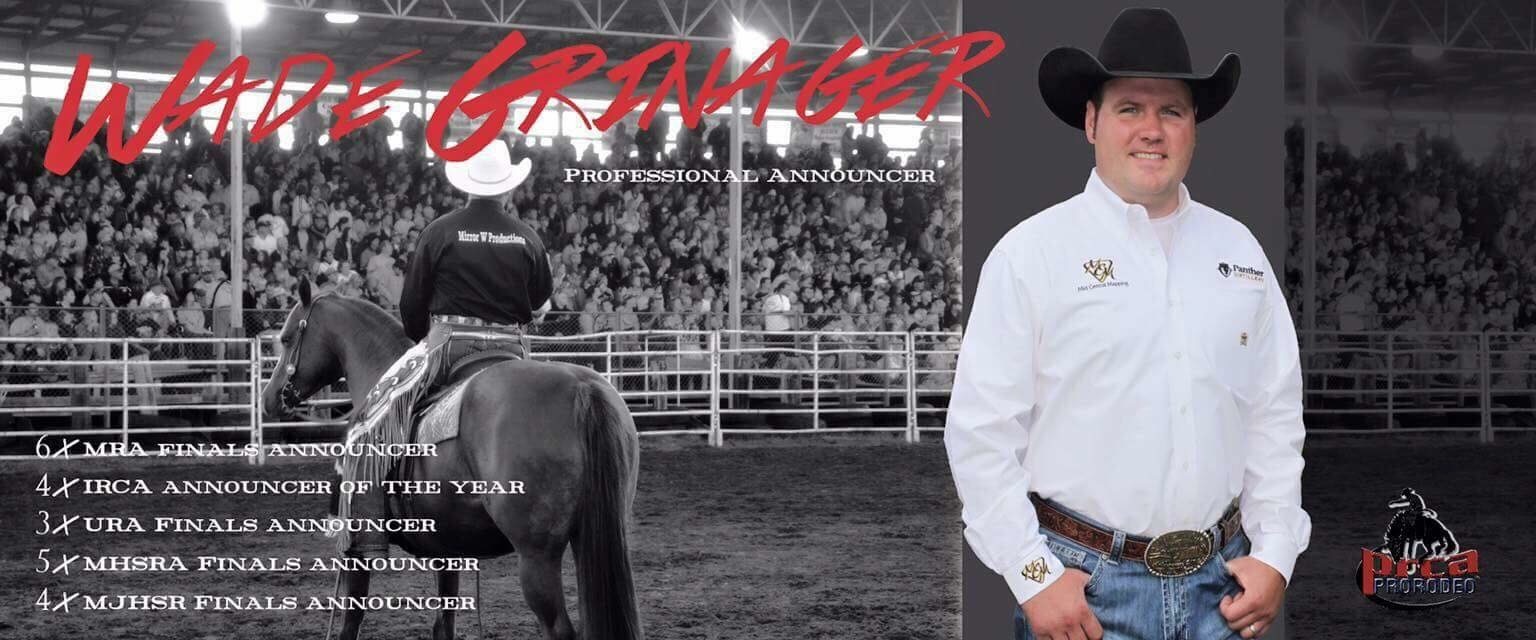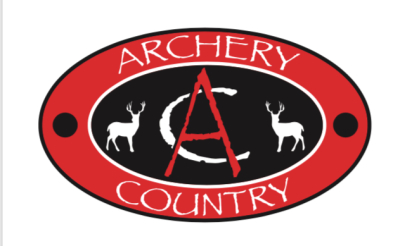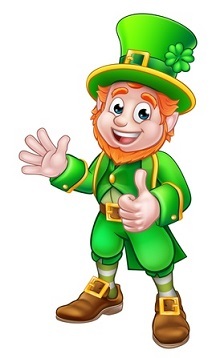 Have fun and come celebrate the day of Green!  Dress for the occasion by wearing your best St. Patricks Day Attire and have a chance at winning a fun prize!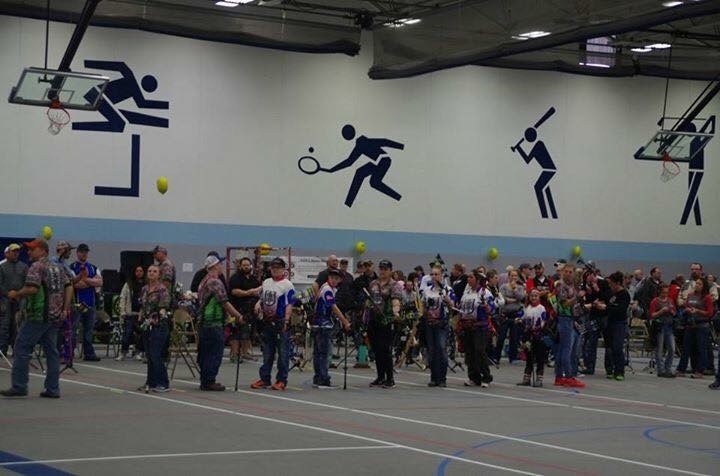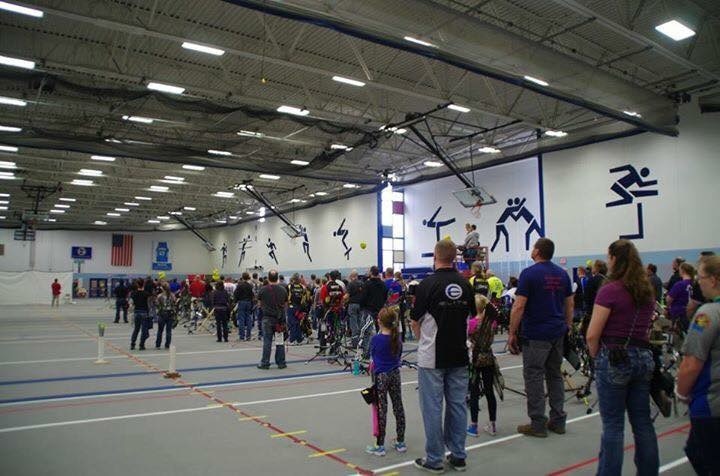 THE POTS ARE GROWING

As of    3/4/2018

*   $655 For the 60x Challenge

*   $500 for the Money Shoot
PLEASE BE SURE TO FILL OUT FORM COMPLETELY

AND SHOOTER INFORMATION

WE WILL THEN SEND YOU A REQUEST FOR PAYMENT

The MAA / NFAA State Indoor Registeration

AFTER YOU SUBMIT YOUR SHOOTER

REGISTRATION YOU CAN GO TO OUR PAY PAL ACCOUNT TO PAY WITH EITHER CREDIT CARD OR PAY PAL.

PayPal.Me/ejkfoundation

You can also request in the comment area that we send you a request for payment.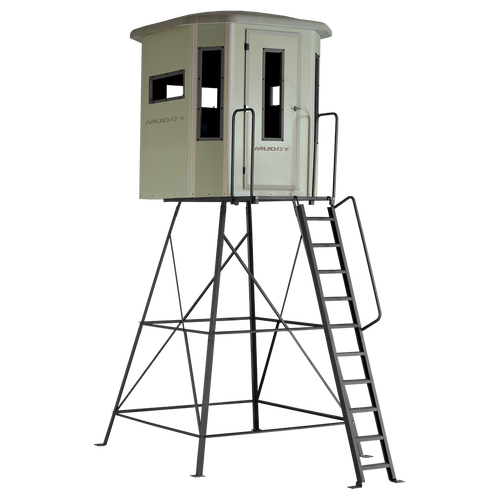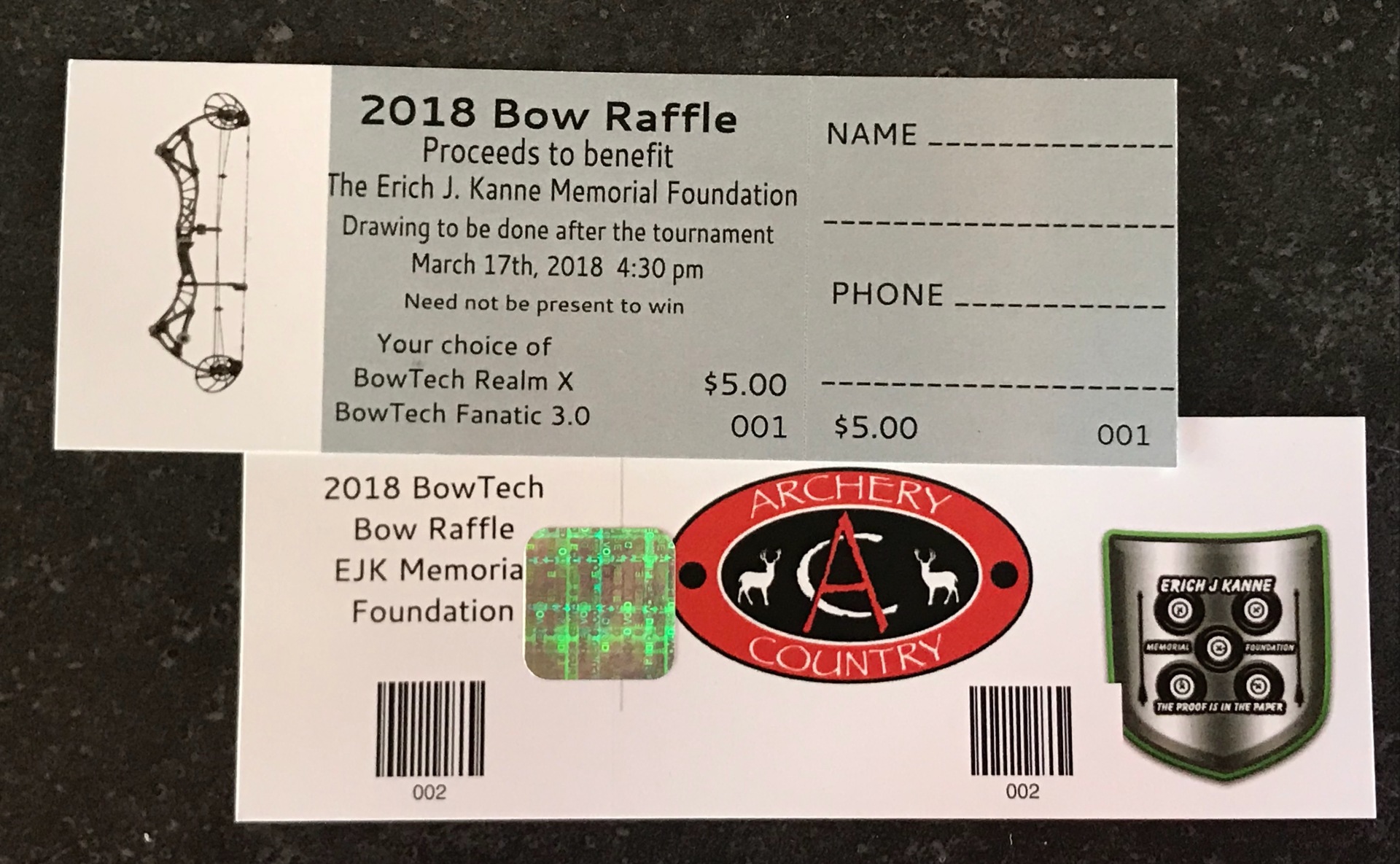 ORDER YOUR RAFFLE TICKETS

MUDDY BULL HUNTING BLIND, STAND AND CHAIR

$3000 VALUE

$10 PER TICKET

500 TICKETS AVAILALE

TICKETS FOR NEW

BOWTECH REALM

or

BOWTECH FAMATIC 3.0

400 TICKETS AVAILABLE

$5 PER TICKET

DRAWING DURING AWARDS CEREMONY OF TOURNAMENT

NEED NOT BE PRESENT TO WIN

3-17-2018

e-mail us your name and address where to mail tickets

let us know how you would like to pay.

* PayPal

*credit card

*cash/check

You may also buy tickets during the event.

  Order your shooter shirt here!